Yesterday, I have tested the MintGarden Studio, and I can tell you it blew my mind.
Minting NFT's with it on Chia Blockchain is so easy, the tool is stable, it integrates perfect with your Chia GUI and wallet.
Here is how I did it, and it took me less than a minute to do that.
You need Chia Blockchain installed, and wallet needs to be synced;
Create a profile in Chia GUI (Settings -> Profiles);
Go to mingarden.io and contact them for MintGarden Studio early access. You will get an answer in less than 24h;
Download the MintGarden Studio and install it on your computer. They support Windows, Linux and iOS;
You are ready to mint your first NFT.
I chose to mint this image: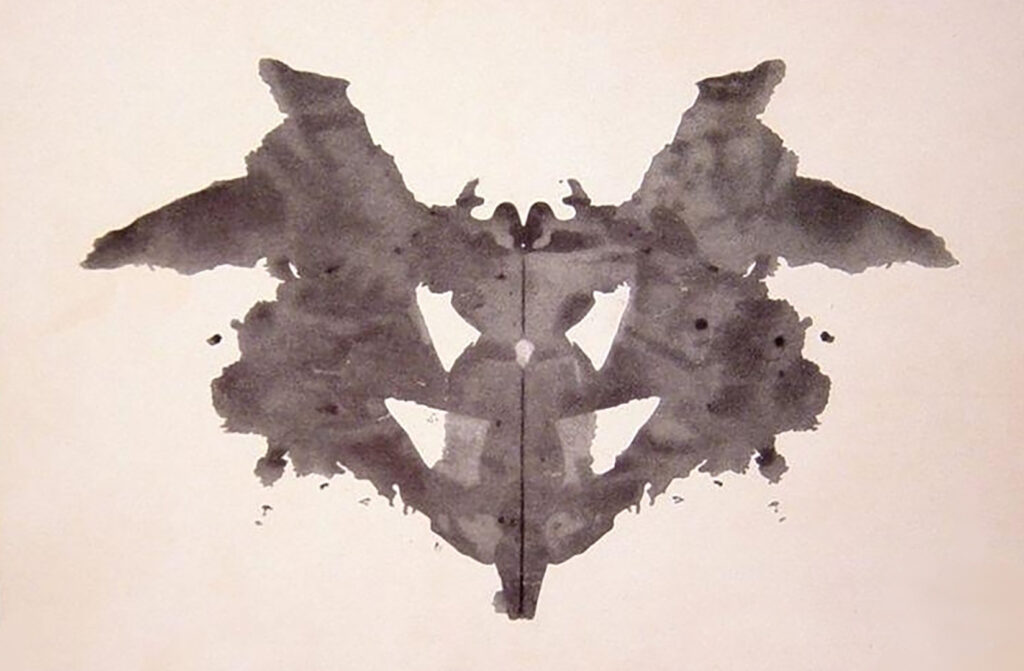 MintGarden Studio has an option of "Bulk Minting" if you have a large collection of NFT's.
When you are minting a single NFT, just enter Name, Description, Licence URL, Royalty percentage, Upload an image, set the price, and that is it.
Add some mojo as a fee for the validators, so your mint will be faster, and that is it. Once the minting is complete, you will have the option to list your NFT at dexie.space with just one click.
My overall impression about MintGarden Studio is that it is a very useful tool, easy to use even for people with little to no technical knowledge. The user interface is so intuitive, simple and straightforward that even my 3 years old daughter could mint some NFT's with it.
I highly recommend the MintGarden Studio to everyone planing to create NFT's on chia blockchain.
If you liked my article, and want to support my work, go to Dexie https://dexie.space/offers/DdH3RcBLAqdaYCdqn9u9e7uH9syGfks9bZ5sYZg6EuhD and buy the Rorschach Inkblot #1 NFT for 1XCH.